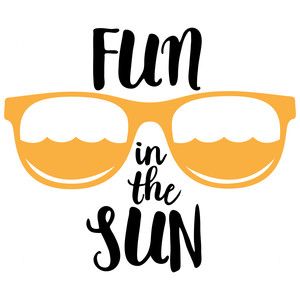 What we really do?
Topgears delivers the performance products and innovative experience among camping, hiking and hunting related persons. We provide the top quality products at your doorstep within hours so you can start your journey with comfort, passion and excitement.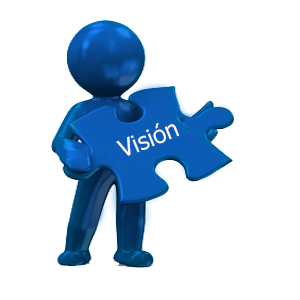 Our Vision
This is not the end but just a beginning. Our vision is to make this platform a big hub of hunters, tourists and hiking related peoples and to provide them all there required equipments, tools and gear for there shooting, camping and hiking passion.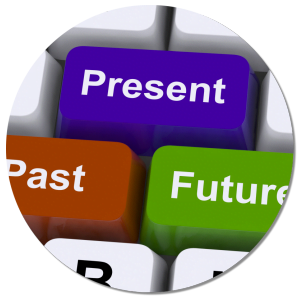 History of Beginning
We love the travel and explore the beauty of our beloved country Pakistan since many years. We decided to make it business and we started to offer camping, hiking and hunting related stuff at low level and now we are here to capture this market in e-commerce level.
What can we do for you ?
Our Support team is available at website and whatsapp business : 0321-1333331  24/7 Say Hello!!!!
We are selling imported and good quality products to all our customers at low prices then other webstores.
We are providing quick and fast delivery services to our customers and you product will be on your doorstep within 24 hours of time.